Every so often in life, we get the strange feeling something big is about to happen. We felt it more than 10 years ago when a curious guy from New York showed up at the Boneyard and asked if he could make a short film about us. We felt it again, a few years later, when the DIY Network took a leap of faith and decided to make a positive show about hard-working West Virginia hillbillies. And we feel it right now.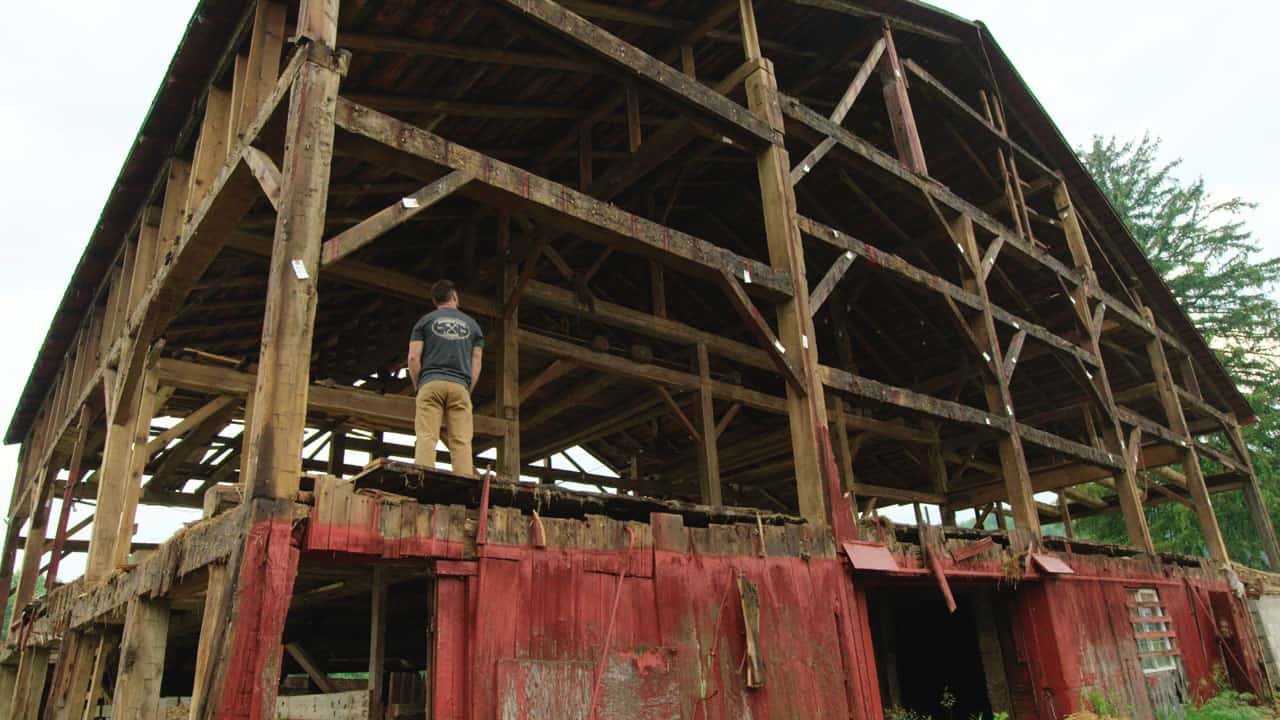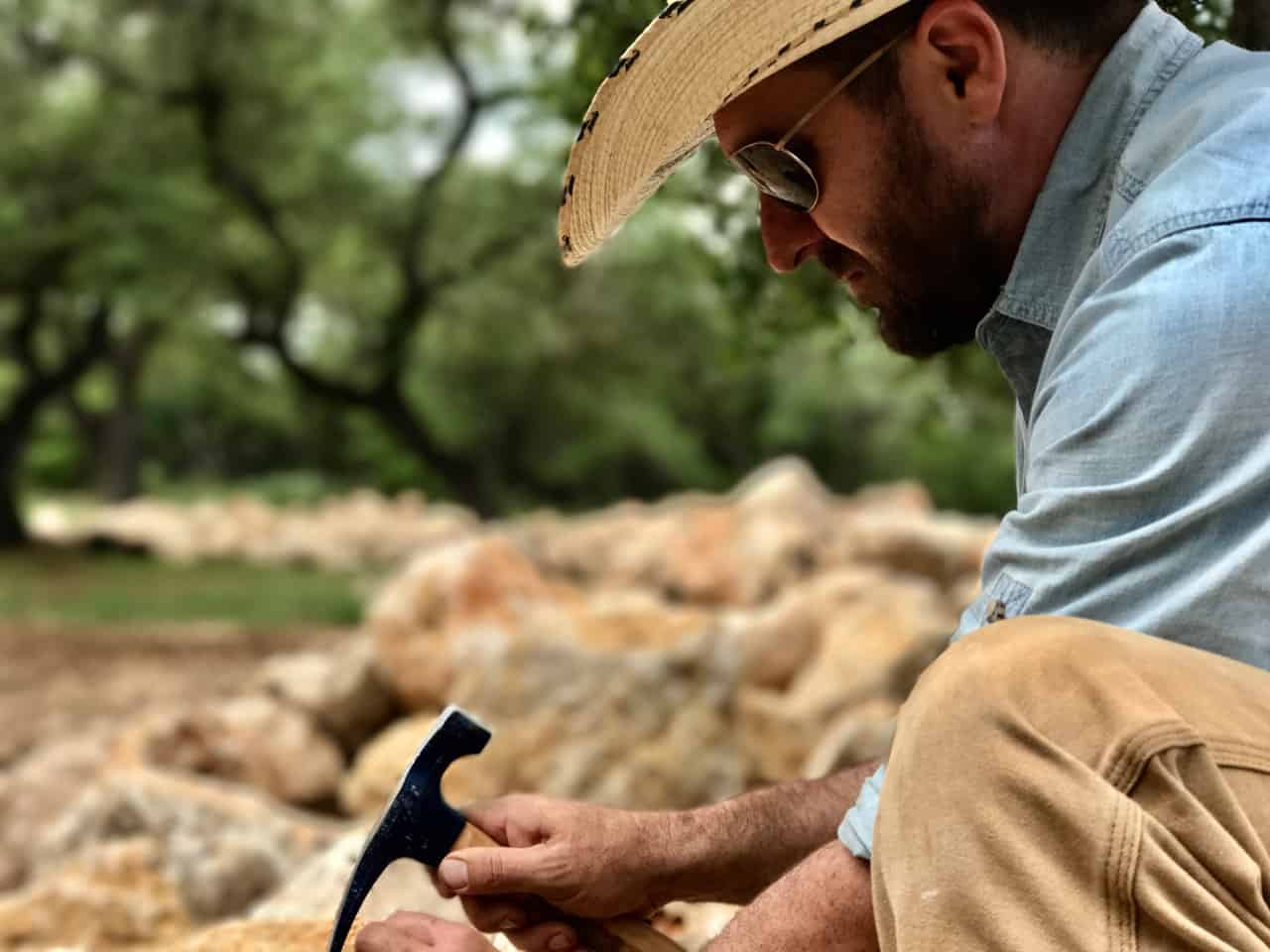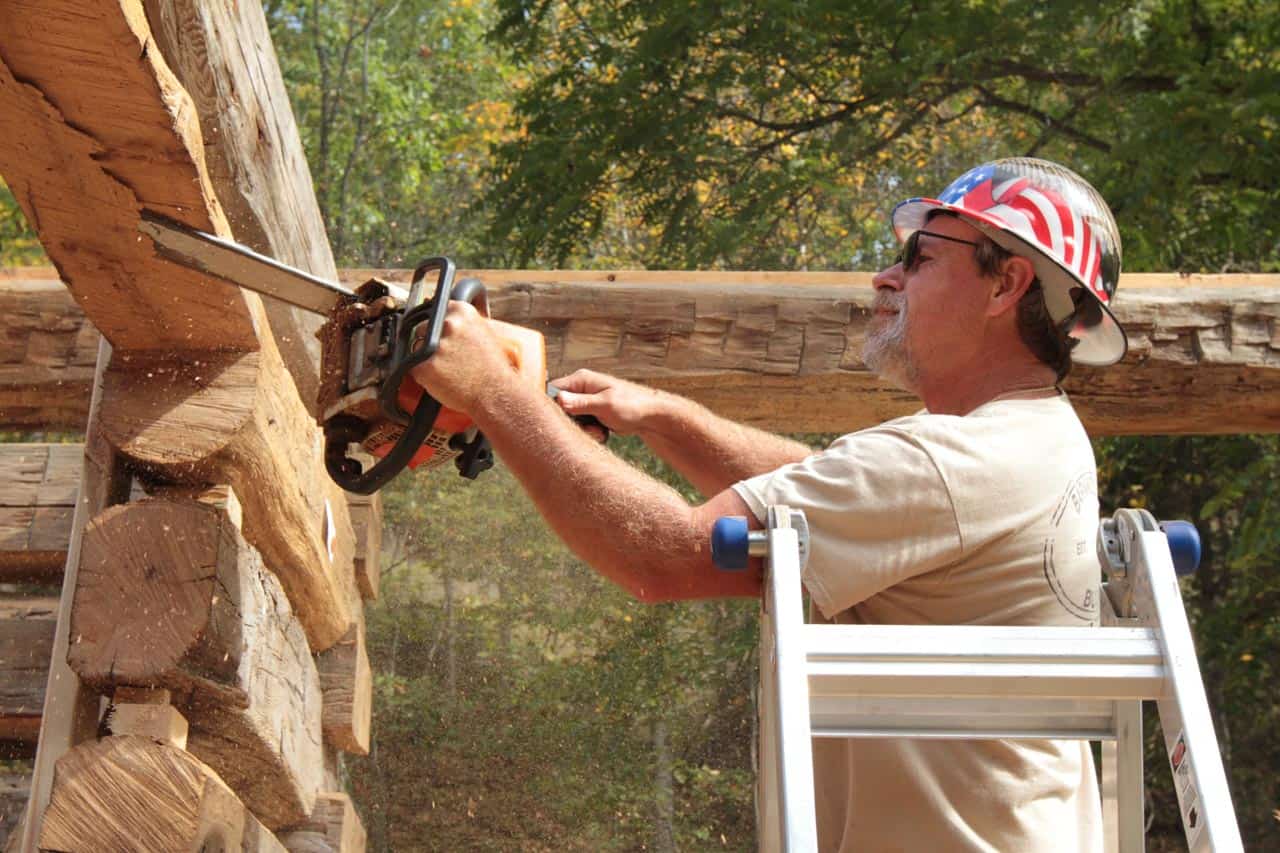 This June, "Barnwood Builders" will air on the Discovery Channel.
When it comes to TV, Discovery is the major leagues. And getting the chance to play ball with them is butterflies-in-the-stomach big. Which is exactly why we need your support. You've cheered us on since the beginning. Heck, you're the reason we have this opportunity! So we want to share this moment with all of you. We want to know that you're with us—watching at home, with your popcorn and your pickles—as we take the next big step.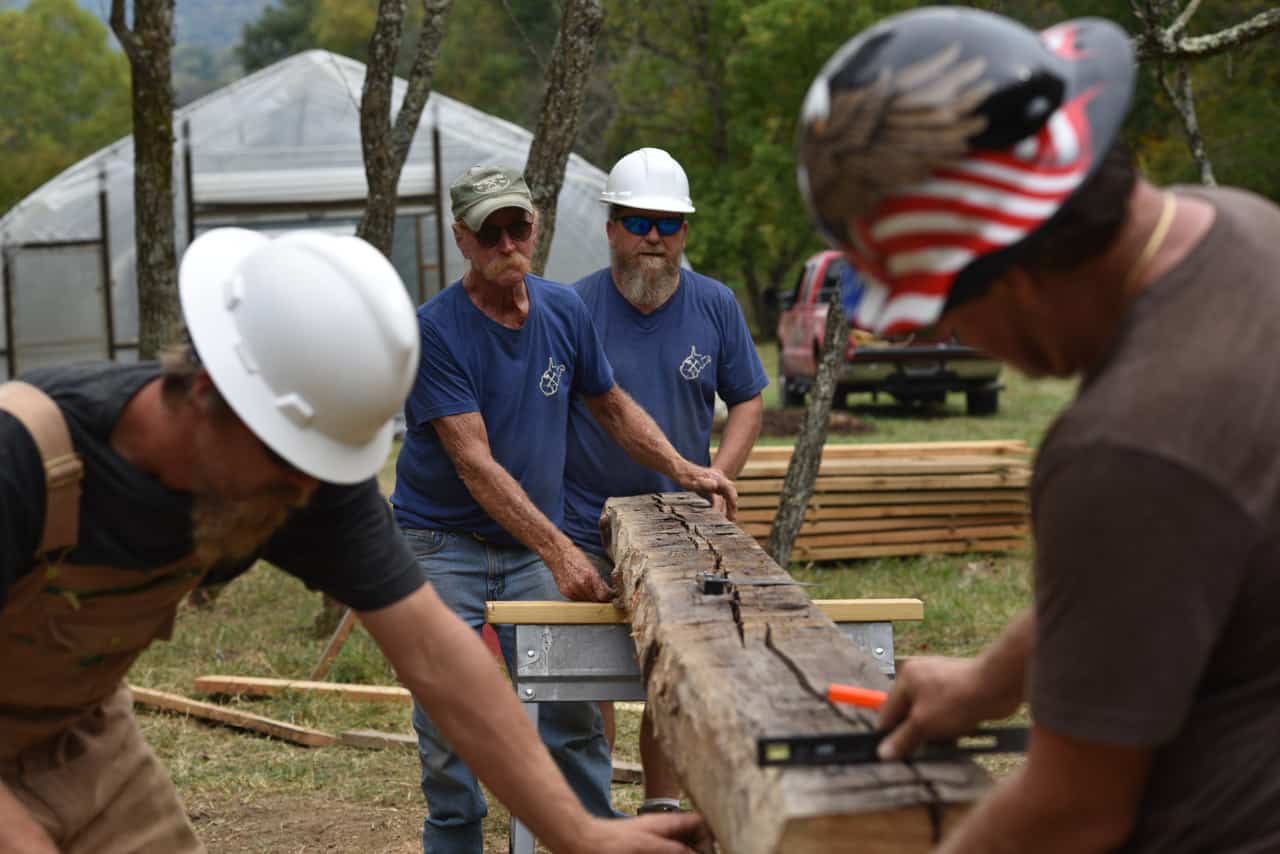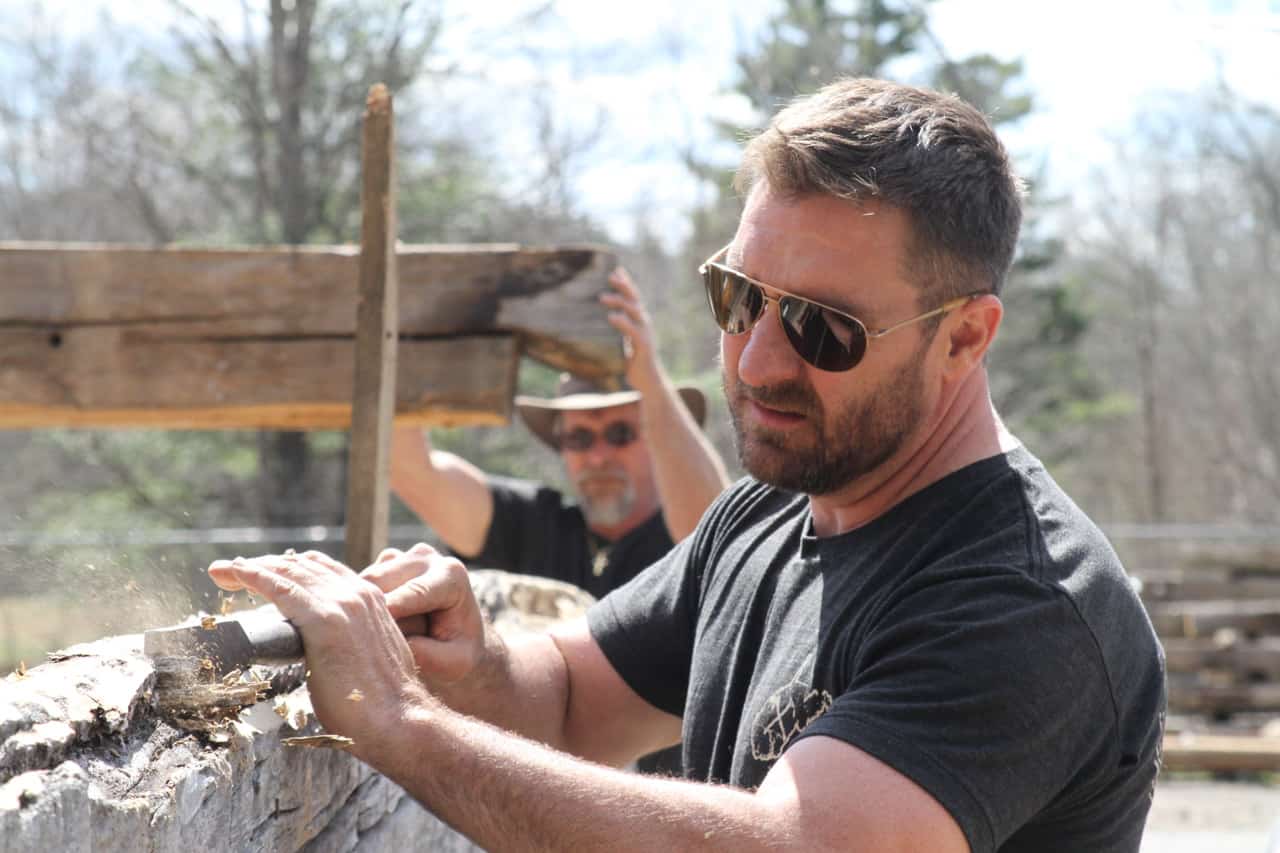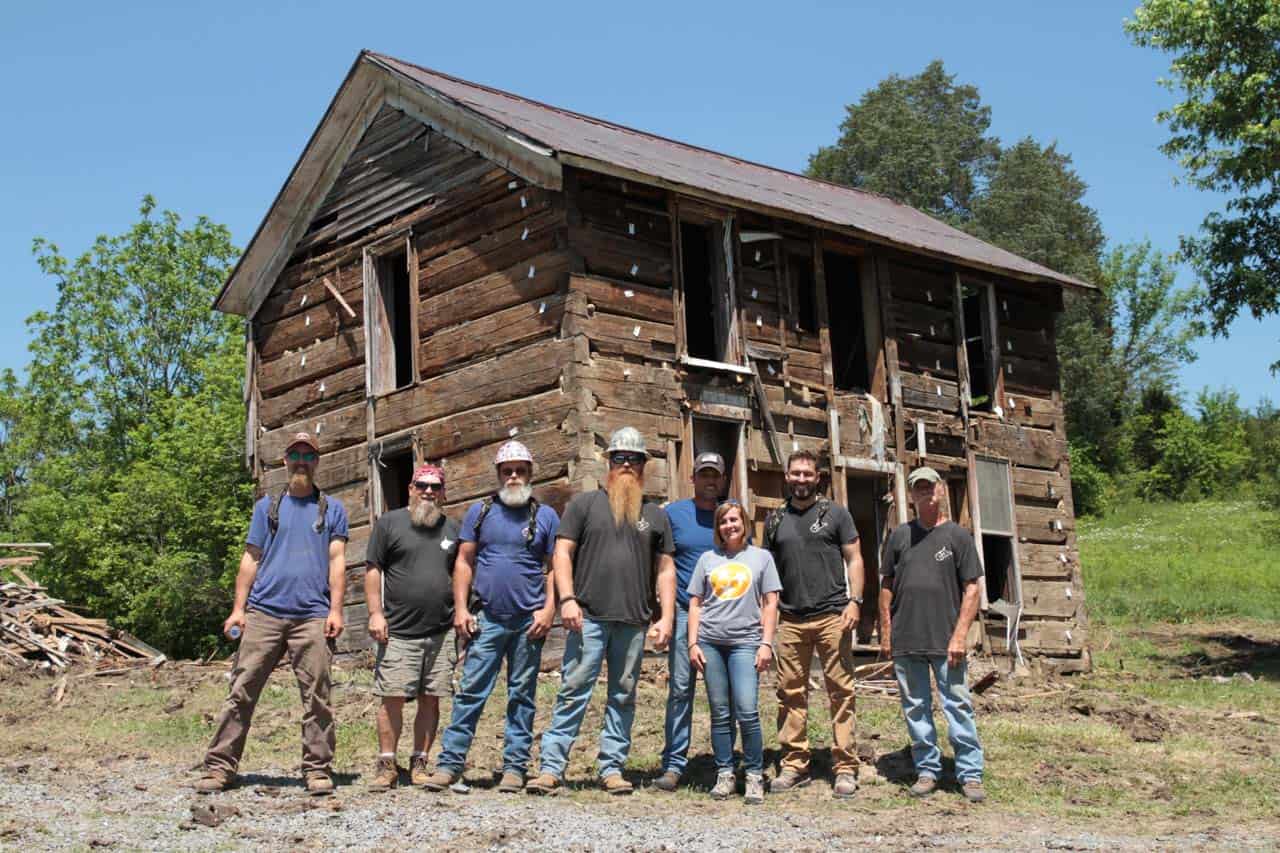 We also hope this will be a chance for you to share "Barnwood Builders" with a whole new audience. Friends, family, neighbors—people you know who would absolutely love the show, if only they could watch it. Well, now they can! And they're gonna get the best of Barnwood because Discovery is airing some of our very favorite episodes.
So mark your calendars and spread the word. Because big things are happening for "Barnwood Builders"!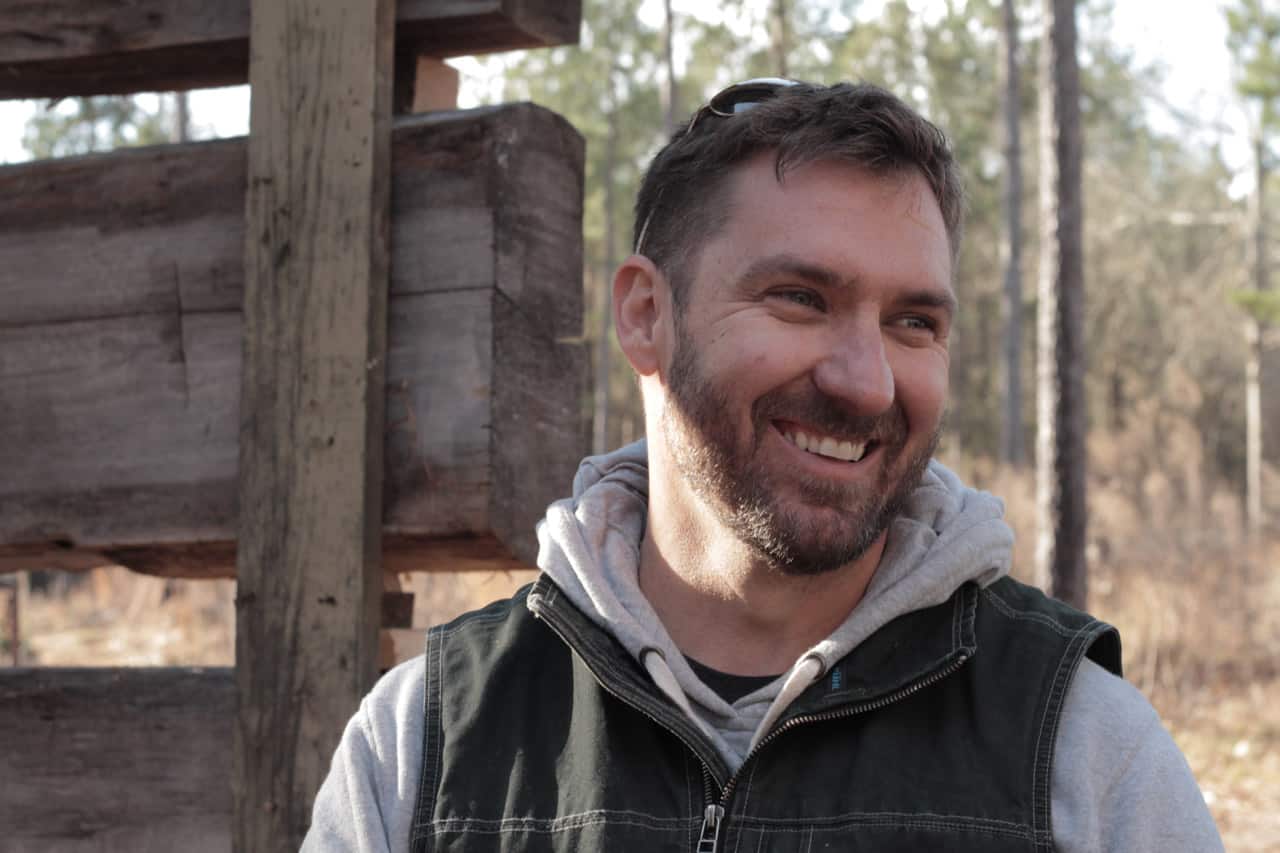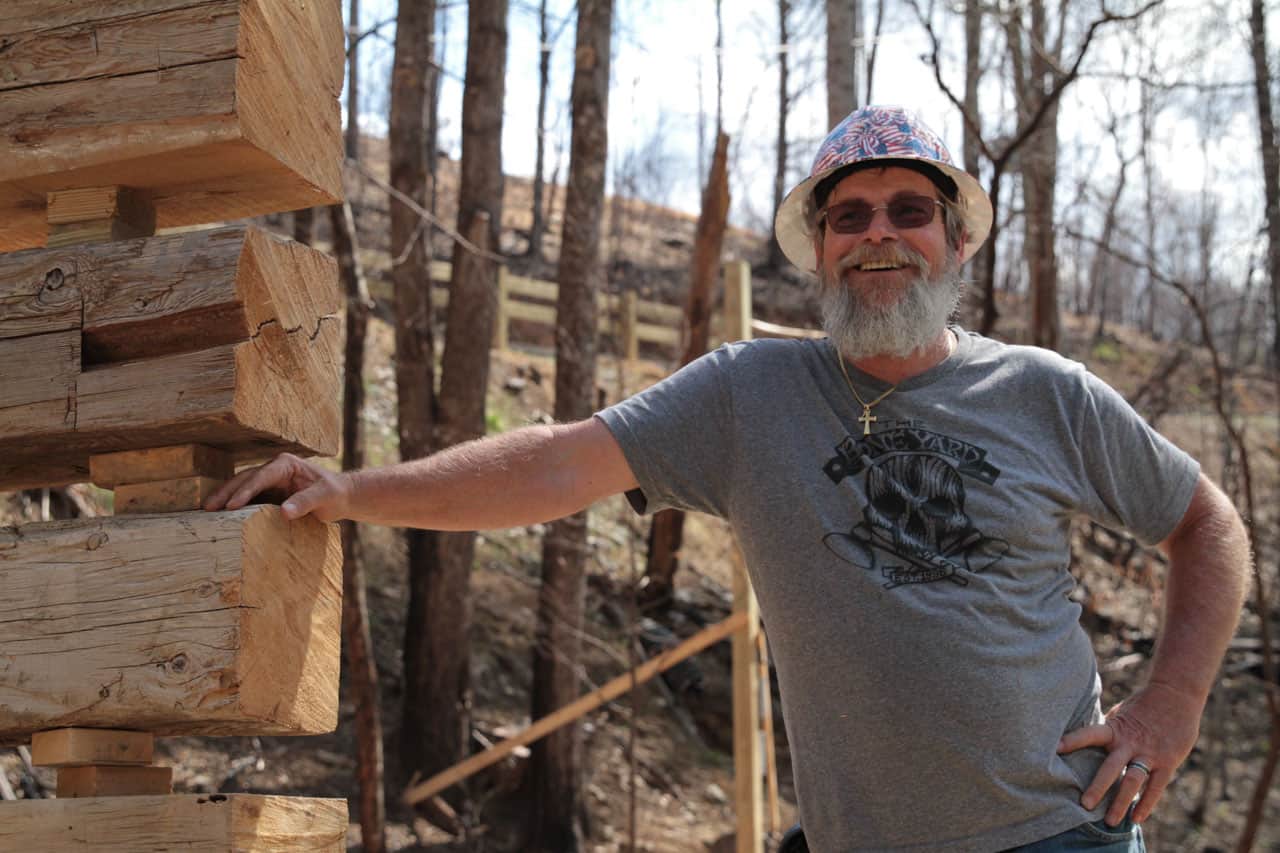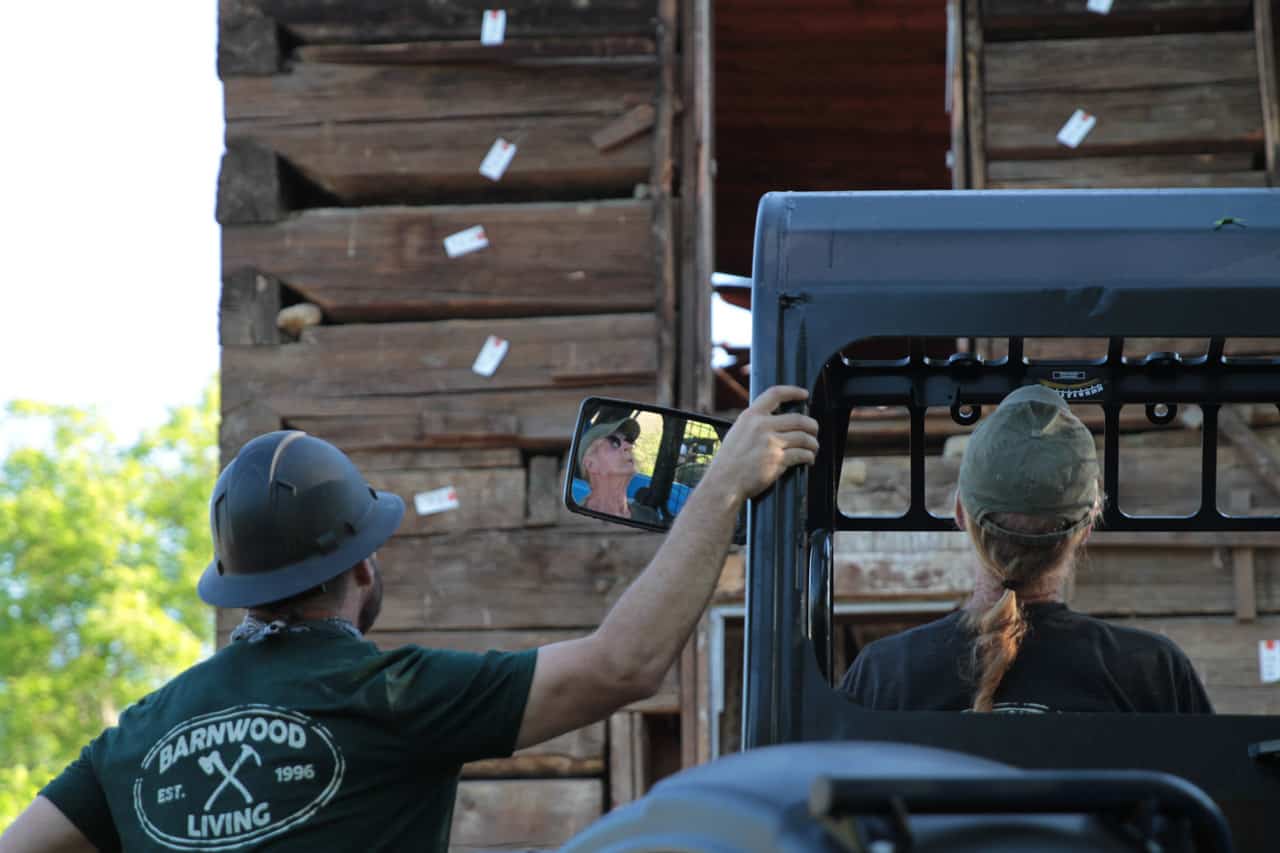 "BARNWOOD BUILDERS" ON DISCOVERY CHANNEL
Sunday, June 3 at 11 am | 10 am (CST)
Episode: Barnwood Gold Mine
The Barnwood Builders uncover a perfectly preserved Pennsylvania bank barn.
Sunday, June 3 at 12 pm | 11 am (CST)
Episode: Hope Rises
Mark and the guys build a pavilion for a memorial park in flood-ravaged White Sulphur Springs.
Sunday, June 24 at 11 am | 10 am (CST)
Episode: Saving More Than Logs
The Barnwood Builders go the extra mile to save more than logs in Bull's Gap, TN
Sunday, June 24 at 12 pm | 11 am (CST)
Episode: Out of the Ashes
Mark and the guys rebuild a log home lost in the Gatlinburg wildfires.