ENTREPRENEUR, ON-CAMERA HOST, TV PRODUCER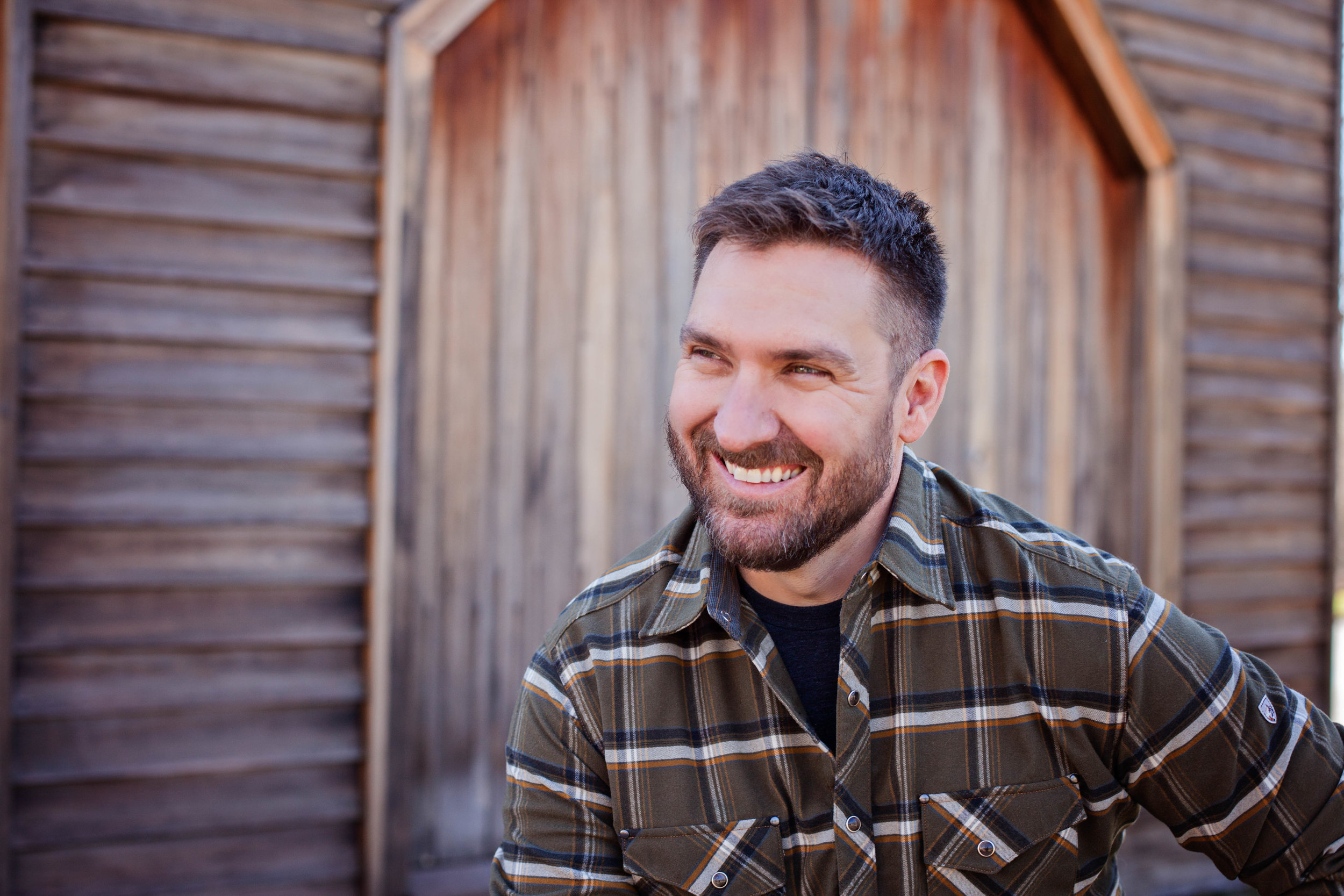 Mark began as a coal miner and keeps his blue-collar roots close to his heart and in everything he does. He worked in the mines while completing his Bachelor's degree at West Virginia University's College of Business and Economics. He also holds a Master's degree in Safety Management, also from WVU.
In 1996, Mark created his business, Antique Cabins & Barns, where he and his crew rescue pioneer-era structures and frames to give them new life as parts of buildings and homes across the country. In 2013, Mark took this business and went on to host and star in the 11-seasons-strong Discovery/DIY Network hit "Barnwood Builders." He and his longtime crew have won the hearts of loyal viewers who celebrate the forgotten arts and pioneer ingenuity they work hard to preserve. Commanding over 1 million households each Sunday evening, the crew's antics and ability to transcend politics, religion, and class to connect with real Americans, no matter their walk of life, secures the popularity of this docu-series to the popularity of this docu-series that remains the most-watched show in the DIY network's history.
Over a career spanning thirty years, Mark has built and explored, pushed limits and discovered that the route to success is often outside the box. He's honed traditional old-world skills and had the fortune to work on exceptional projects. Mark has replaced a slate roof on Andrew Johnson's house, hand-blown glass, made bricks, built houses without a single nail, hand-cut stone from a cliffside to erect a chimney, made cedar shakes, and forged his own tools in the blacksmith shop he built. Mark has stood inside Native American cliff dwellings that less than 100 people have visited in 10,000 years and discovered Finnish settlements in the Upper Peninsula of Michigan. Uncovering the how and why—reanimating history not just explaining it—is what ignites Mark, and it's what keeps his audience leaning in to see more.
In resurrecting the past, Mark lights on ways to build for the future. He has repurposed a shipping container as a log cabin and invented a folding house. He holds the patent on a R300, tornado-proof, hurricane-proof, and fireproof house design. Mark seeks to change the way we think about housing and shelter forever, but to do that, he returns to the past again and again to find the way forward.
Mark is simultaneously a fierce businessman and soulful philosopher, with a penchant for a good punchline. He is a storyteller, rooted firmly in the stories of his own rise, a laborer, still cleaning the dirt from his fingernails, and a seer  with a keen eye for what's next.  He's a natural charmer who can read a room, or a person, in a split-second. His secret? Paying attention to the details and looking for the connections. This isn't unrelated to his ability to uncover the stories in the walls of our oldest human dwellings. It's all connected, which is the main concept of what's behind everything Mark does.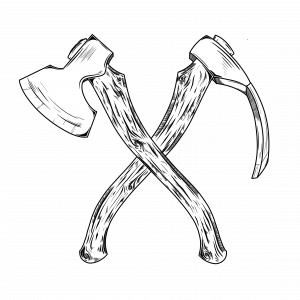 WORK HARD
Mark learned about hard work at a young age.  His father would work multiple jobs, simultaneously, and Mark would often be found working alongside. Mark was the first of his family to attend college.  In order to make this happen, he worked long hours underground, working in coal mines.  He saved enough for his first year's tuition and then returned to the mines to work towards the next year and continued this cycle until he earned his Bachelor's and Master's degrees from West Virginia University. Mark's strong work ethic and drive to succeed carries through in everything he does.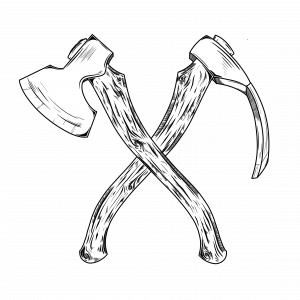 Be Kind
At Barnwood Living, we strongly believe that our success is due to our supportive fans and our caring communities. We try to give back, every chance we get, to both.  We stay true to who we are and recognize that kindness goes a long way.  Connecting with others and building meaningful relationships are the bedrock of any successful endeavor.  Helping each other grow is part of who we are and we try to demonstrate our values in everything we do.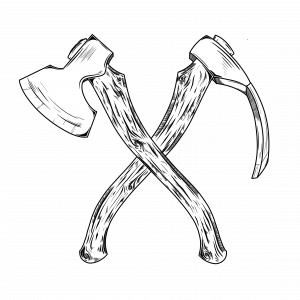 TAKE PRIDE
Mark has said, "If you don't take pride in it, what's the sense of doing it? If you sell or service something, then you need to own it."  To Mark, "pride" means strong ties to family and friends, a willingness to work hard, and personifying traits such as determination and resilience.  He proudly identifies as a "hillbilly."  To him, the word doesn't hold a negative connotation, rather it represents someone coming from a rural area and who connects with a simpler time. 
LIVING IN THE PAST, TODAY
Mark, his crew, and Barnwood Living embrace the past and celebrate history, its lessons and stories. We bring the style, ideas, and structures from bygone days to the present – retaining integrity and putting a modern twist on the elements.  In doing so, we integrate these attributes in everything we do:
We are proud of the diligent and intelligent efforts we put forth in everything we do. All of our success comes from the passion we have and time we put it to finish our jobs with maximum efficiency and quality results.
We have never met a stranger.  We embrace anyone and anything that comes our way and strive to learn from each encounter. Rather than staring at a locked door, we look around for an open window.
When something is handmade, it's made from the heart.  Most of the time, handmade items are more sustainable and are of better quality than products that are mass-produced.  They are more environmentally sustainable, create jobs, and support a tradition of skilled work.
The logs and structures that we find and rescue still have so much life in them and long for their history and new stories to be told through them.  Using rescued materials saves natural resources and protects the environment.  Plus, they look really cool!
Saying "hello" to a stranger, giving someone an honest compliment, helping someone carry their load, celebrating others' successes – these acts make a difference to both individuals and society, as a whole.  It doesn't cost anything to be kind.  Be kind to others and be kind to yourself.
Craftsmanship is valuable because it is hard-earned.  It does not appear by a simple push of a button.  True craftsmanship comes from working with others to achieve optimal outcomes and keeps cultural skills alive.
Collaborations create inventiveness and efficiency.  When you work on a common goal with others, creative expertise is shared to benefit the end result.  Working with others builds relationships and new channels of communication.
Having fun makes you feel good! It boosts creativity, energy, and creativity and also makes you healthier! We try to have fun in everything we do because you're never too old to have a good time!