Summertime, Summertime, Sum, Sum, Summertime
Hey y'all, Willow here. There is so much to love about summer, from trips to the river, the pool, the beach, and the barbecue.  In my neck of the woods, the sweet waft of honeysuckle permeates the air and the dark nights are made more magical by the incredible show the fireflies put on when the sun sets.  They wow me again and again each evening.  I hope you are finding your way to some of your own summer joys and traditions.
I know you'll find your way to plenty of backyard barbecues too, which is why my gift to you this week is my bomb barbecue sauce recipe! Now let's get down to business, which every good country girl knows is the barbecue sauce.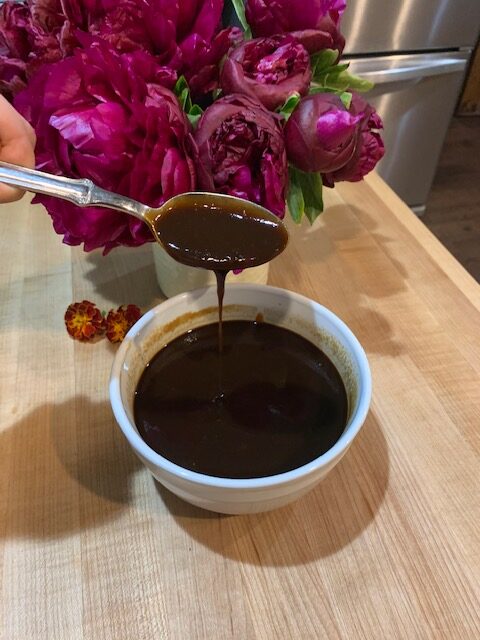 Let's get saucy!  Grab a bowl, a whisk, & your appetite and follow along.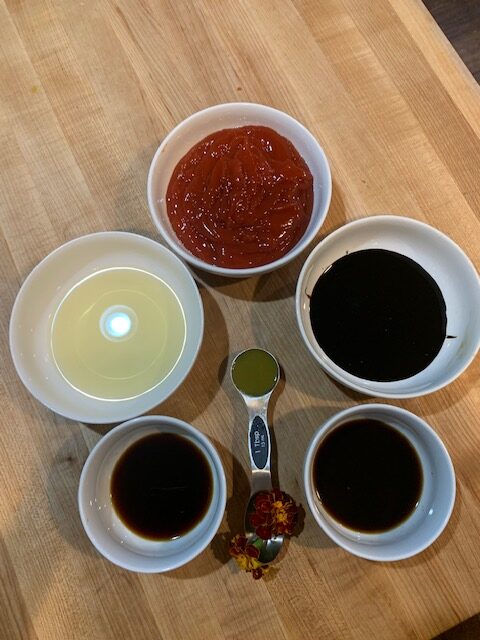 Want sweet? Spice? Tang? This barbecue sauce has it all and it's the best poured over hot pulled pork or with a good ol' chicken finger dipped in it.
This recipe is simple, easy & quick and did I say delicious? It serves 4-5 people.
Here's the ingredients you will need:
3 cups ketchup
½ cup Apple Cider Vinegar
½ cup Molasses
3 tbsp Worchestire sauce
2 tbsp Soy Sauce (table salt will do)
1-3 tbsp Hot Sauce (I used tabasco)
Once you whisk all those ingredients together, you will get a sweet, tangy concoction with just the right amount of heat.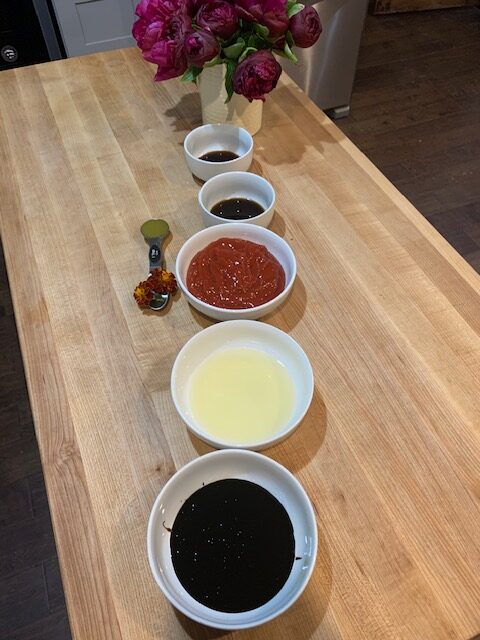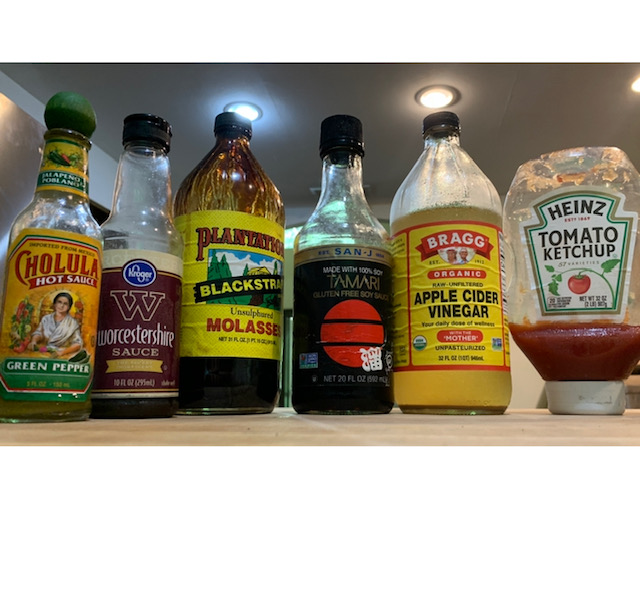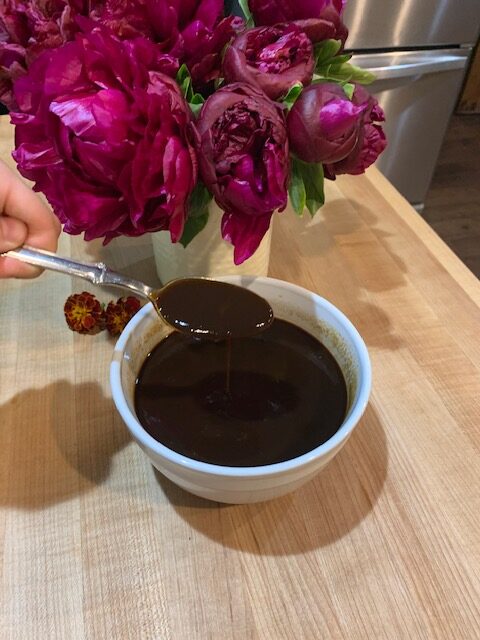 Now, aren't you thirsty? I know I am after all that flavor-filled barbecue sauce, after all I did drench my dinner in it because it was so tangy and tasty. So, to quench your thirst after that barbecue bash, pair it with some fresh squeezed lemonade for a refreshing delight.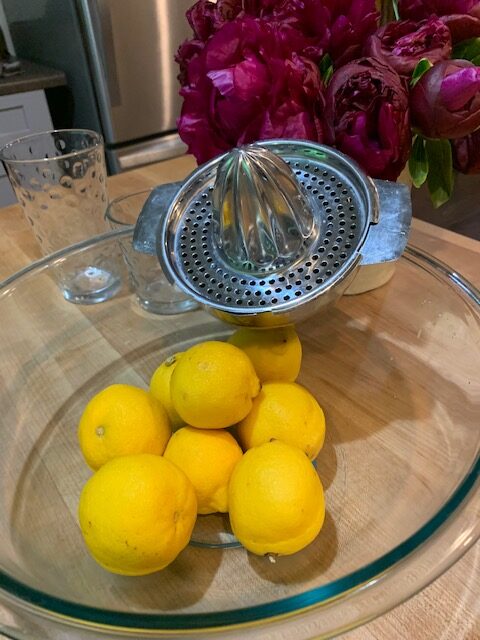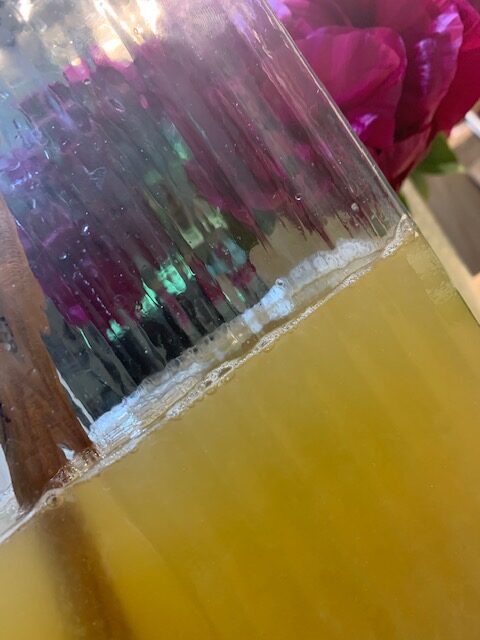 Just use these 3 simple ingredients:
1 cup fresh squeezed lemon juice (fresh squeezed really takes it over the top ya'll, so don't skimp in this department!)
½ cup maple syrup
8 cups water
Mix that all up and pour it over some ice and let the sweet taste revitalize you.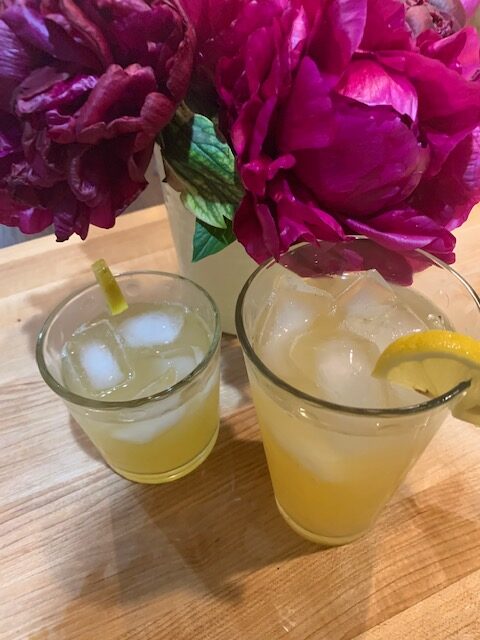 Now this is a simple recipe, you could add some additions if you want.
If you're feeling extra fresh, like Mark Bowe's mohawk, add a bit of fresh mint or cucumber to your lemonade. 
And if you're feeling tense because there's not a new Barnwood Builders on TV, relax and add some lavender (or whiskey), and remember they'll always be back.
These two recipes are the perfect addition to any dinner and will likely get you invited back.
After a hard days work in the hot sun, these recipes can put a little kick back in your step. 
So, whether you're dippin' in the ocean or dippin' into these recipes, stay cool, be kind & enjoy the hot summertime bliss.