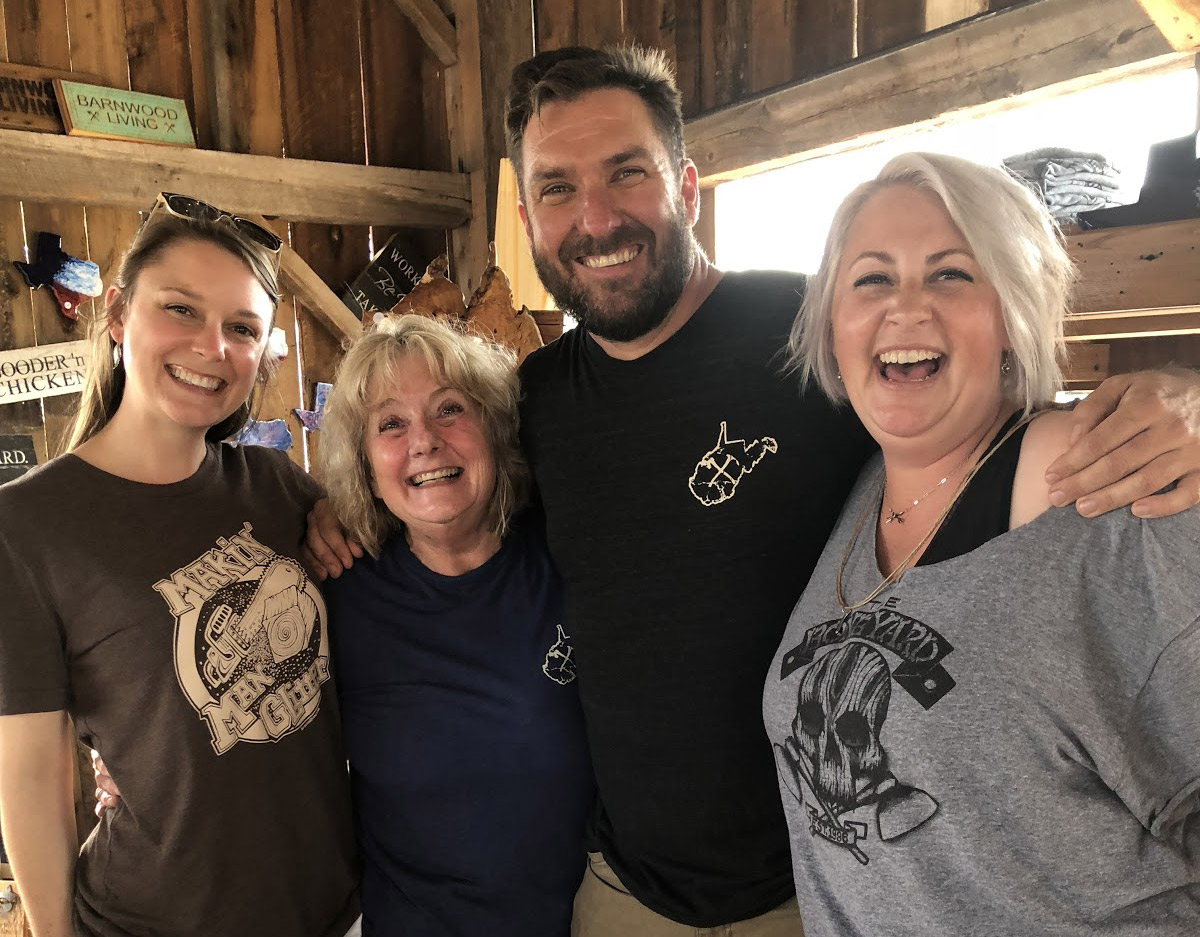 White Sulphur Springs, WV – (October 18, 2018)
The Barnwood Builders' inaugural venture to Round Top Antiques Fair went off without a hitch! Okay, perhaps I shouldn't say "without a hitch." It rained (because we bring the rain wherever we go), it was hot and humid, and some days were not as busy as we wished.
But we sold our amazing merchandise and several structures! AND we had a blast! The entire crew is looking forward to going back for the Spring show and the Boneyard at Round Top's Grand Opening.
Rachel Leech is one of the many faces of the Barnwood Living showroom in White Sulphur Springs.